Interior Expertise
Our qualified team of registered Designers and Engineers have extensive expertise in residential, commercial and industrial projects.

Free Consultation
We offer a free consultation to our clients to work out the best solution for your project.
ABCON
ABCON is a Design, Civil and Structural specialists consulting firm with over 10 years of experience. All our design solutions are creative, innovative and uniquely catered for our client's specific needs. With the latest software's utilised in-house, all our designs are optimised and ensure the best solution for our clients.
All our Designers and Engineers are highly experienced in the preparation of DA (Development Applications), CC (Construction Certificates), CDC (Complying Development Certificate), Engineering reports, solving structural problems and Stormwater Drainage Designs.
About Us
Since its inception the firm has successfully completed a wide variety of projects covering the Residential, Commercial and Industrial Sectors. The firm comprises of a collaborative team of Engineers and Building Designers who work in conjunction in producing extensive work for factory design, medium density residential apartments, retail shops and more.
ABCON is uniquely tailored to sustaining a unique design imprint within our client's projects. All our designs are uniquely and creatively derived from extensive planning, research and development. Our engineering department prides itself on deriving solutions to all structural and civil challenges.
Our Services
Below are some of our services ranging from Engineering and Architectural Building Design. Click on the below to find out more information
Over 10 years of experience conducting work in Building Design, Civil and Structural Engineering.

01. Site Analysis

02. Build Design

03. Engineering Solutions

04. Approvals + Certifications
ABCON are proud members of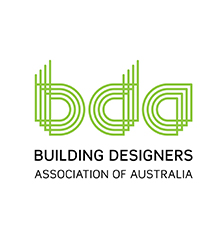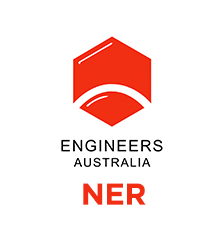 Get a Free Initial Consultation
At ABCON, we provide clients with a complete package of building design and engineering services. We take the project from conception to approval, procuring all the necessary documentation. This streamlines the entire process!